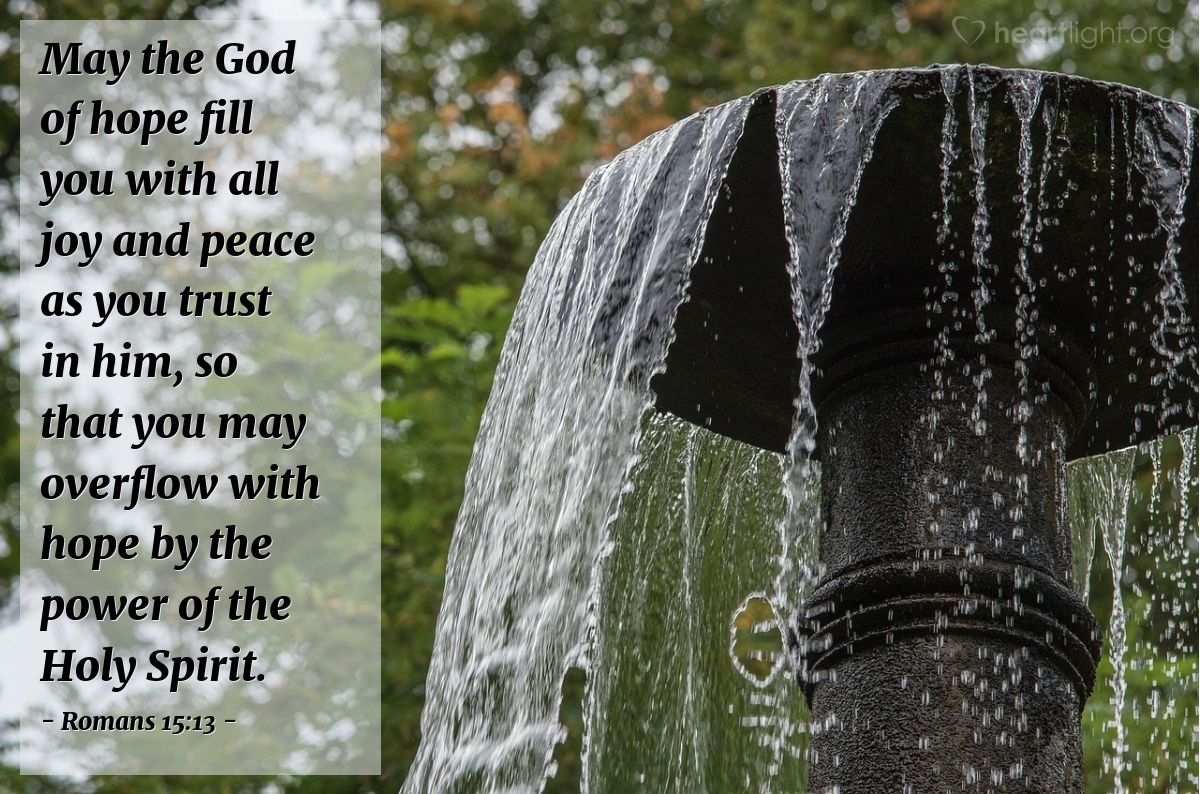 O what peace we often forfeit,
O what needless pain we bear,
All because we do not carry
Everything to God in prayer!

"…there has never been a revival of religion so long as the order of service has been strictly followed.
…we are to be led by the Holy Spirit." 
"Oh! men and brethren, what would this heart feel if I could but believe that there were some among you who would go home and pray for a revival men whose faith is large enough, and their love fiery enough to lead them from this moment to exercise unceasing intercessions that God would appear among us and do wondrous things here, as in the times of former generations."
Now I Know In Part
I have a confession to make to all my fellow Protestants:  sometimes I make the sign of the cross at the end of my private prayers. No, I am not converting to Catholicism, but I am appreciating a Catholic tradition. In fact, I am appreciating an ancient Christian tradition.
Five or six years ago, a group of friends and I attended a Lutheran church so tiny that the eight of us made up half the congregation. Consequently, the pastor took a lot of time from the service to explain to us non-Lutherans some of the things he was doing, and one of these things was the practice of crossing oneself. He pointed out that though it is often used superstitiously (like at baseball games), the sign of the cross is an ancient practice in the church that serves to remind us of who we are. I liked the idea and began practicing…
View original post 762 more words
"Christians in revival are accordingly found living in God's presence (Coram Deo), attending to His Word, feeling acute concern about sin and righteousness, rejoicing in the assurance of Christ's love and their own salvation, spontaneously constant in worship, and tirelessly active in witness and service, fueling these activities by praise and prayer."
Feb 23, 2018 by Alyssa Duvall
Archaeologists in Israel may have stumbled upon a major biblical discovery: a clay seal mark bearing the signature of the prophet Isaiah. The 2,700-year-old stamped clay artifact was discovered at the base of the southern wall of Jerusalem's Temple Mount during an excavation. A seal stamp like this, also called a bulla, was used in antiquity to authenticate documents.
"We found the eighth-century B.C.E. seal mark that may have been made by the prophet Isaiah himself only 10 feet away from where we earlier discovered the highly-publicized bulla of King Hezekiah of Judah," said Dr. Eilat Mazar of the Hebrew University in Jerusalem, in a statement regarding the artifact, which was found among undisturbed Iron Age remains outside an ancient royal bakery.
The half-inch wide, oval-shaped piece of clay is inscribed with the name Yesha'yah[u] (Isaiah) in ancient Hebrew script. The name is followed by the word nvy, the end of which is slightly damaged. As a result, experts do not know whether the word ended with the Hebrew letter aleph, a seemingly minor detail that makes all the difference in determining to whom the seal really belonged.
The presence of an aleph "would have resulted in the Hebrew word for 'prophet' and would have definitively identified the seal as the signature of the prophet Isaiah," explained Dr. Mazar. "The absence of this final letter, however, requires that we leave open the possibility that it could just be the name Navi."
"The name of Isaiah, however, is clear," she added.
William H. Curtis, senior pastor of the 10,000-member Mount Ararat Baptist Church in Pittsburgh, Pennsylvania, has drawn major criticism after his $230,000 Bentley Bentayga SUV was photographed outside the church.
"If ya pastor driving a Bentley truck … he's sucking ur community dry with hope and tithes," wrote Jarrell Taylor in a Facebook post sharing his photograph of the Bentayga in a parking space outside the church reserved for the pastor.
While the pastor's assistant acknowledged that the church had received many reactions to the pastor's vehicle, she reported to the Christian Post that a response would not be likely.
According to the church's website, Curtis has served as the senior pastor at Mount Ararat Baptist Church since 1997 and is also an instructor at the United Theological Seminary in Ohio and co-owner of The Church Online, a technology and full-service marketing firm.
Under Curtis' guidance, the church participates in a Community Tithe Program, which returns more than 10 percent of the congregation's weekly offerings to other small churches, para-church ministries, and nonprofit organizations.
Samuel Cruz, associate professor of Religion & Society at the Union Theological Seminary in New York City, shared with The Christian Post on Friday that "the Gospel was good news to the poor and I don't know how owning a Bentley that's worth $230,000 contributes in any way to the furtherance of the Kingdom and also how that could be justified."
"To own a car that expensive you have to be among the top 10 percent of income earners or even higher of these United States of America, and I can't consider how preaching could lead someone to so much wealth," Cruz continued.
Noting that Curtis also earns income from his marketing firm, Cruz added that "at a minimum, I think that for a pastor to go to his church in a car that is worth twice the median of what homes are worth in his neighborhood, it shows me that this person has no common sense."