You are currently browsing the category archive for the 'What Happens When Revival Comes' category.
"Revival brings back a holy shock to apathy and carelessness."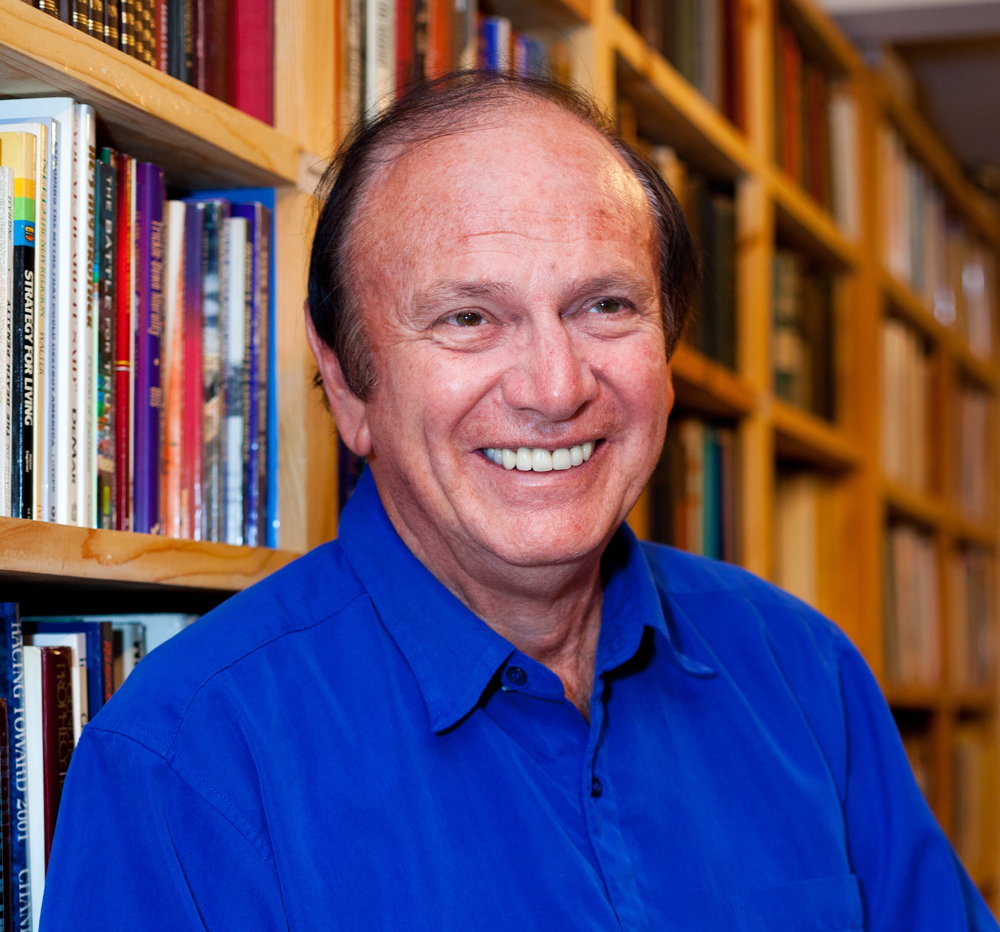 "…there has never been a revival of religion so long as the order of service has been strictly followed.
…we are to be led by the Holy Spirit." 
"Christians in revival are accordingly found living in God's presence (Coram Deo), attending to His Word, feeling acute concern about sin and righteousness, rejoicing in the assurance of Christ's love and their own salvation, spontaneously constant in worship, and tirelessly active in witness and service, fueling these activities by praise and prayer."
"A true revival means nothing less than a revolution, casting out the spirit of worldliness and selfishness, and making God and His love triumph in the heart and life."
"How we have prayed for a Revival – we did not care whether it was old-fashioned or not – what we asked for was that it should be such that would cleanse and revive His children and set them on fire to win others."
~ Mary Booth
Revival!
"…if My people who are called by My name will humble themselves, and pray and seek My face, and turn from their wicked ways, then I will hear from heaven, and will forgive their sin and heal their land." 2 Chronicles 7.14
Ministers of Scotland: Lectures on Revival
The Rev. John Bonar, Minister of Larbert and Dunipace
"Such being the nature of revival, it will not be difficult for us to appreciate the state of religion which most requires it – which at once demonstrates it as most needful, and yet declares it far away, unless it be brought nigh by much prayer and the outpouring of the Spirit in answer thereof."
Revival is a work of God's Spirit, in which believers and their churches are renewed in joyous experience of Christ, fervent love for His Word, and an earnest desire to proclaim the Good News of the Kingdom to one and all. Revival comes when God's Spirit moves suddenly and deeply upon a community of His people, bringing them to repentance, creating in them a hunger for more of God's Word, and renewing them thoroughly from the inside-out. Revival does not come unless God's people seek the Spirit, and prayer is the appropriate setting for this. God calls us to pray for revival. He has revived His people many times during the course of church history; and He has awakened significant, even astonishing, numbers of lost soul as His churches are revived and renewed. Let us not be found among those who insist that revival is "far away." Rather, let us labor to bring it nigh with prayer, eagerly looking for a fresh upwelling and outpouring of God's Spirit.
Do you pray regularly for God to send revival? Do you lead your church to pray for revival? Do you expect revival to come apart from praying for it, specifically, repeatedly, earnestly, and with your fellow believers?
"When God breaks into a life or a community, nothing else matters save the person of Jesus, the glory of Jesus, the name of Jesus."
"Nothing short of an outpouring of God's Spirit will revitalize and empower an impotent and anemic church to display once again His glory to a lost world."
"Revival brings back a holy shock to apathy and carelessness."
"Revival brings back a holy shock to apathy and carelessness."