You are currently browsing the monthly archive for October 2018.
"After saying our prayers, we ought to do something to make them come true."
~ William Feather (1889-1981)
FROM R.C. Sproul
Christians often use a simple acrostic as a guide to prayer: A.C.T.S. Each of the letters in this acrostic stands for one of the key elements of prayer:
(A) Adoration
(C) Confession
(T) Thanksgiving
(S) Supplication
But not only does this acrostic remind us of the elements of prayer, it shows us the priority we ought to give to each.
The first element of prayer should be adoration, or praise. The Psalms, which are inspired samples of godly prayer, are heavily weighted on the side of adoration. I've noticed over many years that as we grow in the discipline and in the delight of prayer, it seems that we naturally spend more and more of our time on this first element.
Second, prayer should include confession of our sin; as we remember who we are when we come into God's presence, we see that we have come short of His holiness and have need of His forgiveness.
Third, when we pray, we should always give thanks, remembering the grace and mercy God has shown toward us.
Fourth, prayer rightly includes supplication or petition, bringing our requests for the needs of others and ourselves to God.
I think this is a helpful acrostic for remembering both the elements and the priorities of prayer. Unfortunately, we often spell our prayer life something like S.C.A.T., because we start with supplication and spend very little time, if any, on adoration, confession, and thanksgiving.
The Lord's Prayer
When we look at the Lord's Prayer, we see adoration at least implied in the petition "Hallowed be Your name."
"Real revival does not begin with joyous singing. It begins with conviction and repentance on the part of Christians."
"TO LOOK BACK UPON THE PROGRESS OF THE DIVINE KINGDOM UPON EARTH IS TO REVIEW REVIVAL PERIODS WHICH HAVE COME LIKE REFRESHING SHOWERS UPON DRY AND THIRSTY GROUND, MAKING THE DESERT TO BLOSSOM AS THE ROSE, AND BRINGING NEW ERAS OF SPIRITUAL LIFE AND ACTIVITY JUST WHEN THE CHURCH HAD FALLEN UNDER THE INFLUENCE OF THE APATHY OF THE TIMES."
"Oh! yes, (the prayer meeting) is the place to meet with the Holy Ghost, and this is the way to get His mighty power. If we would have Him, we must meet in greater numbers; we must pray with greater fervency, we must watch with greater earnestness, and believe with firmer steadfastness. The prayer meeting…is the appointed place for the reception of power."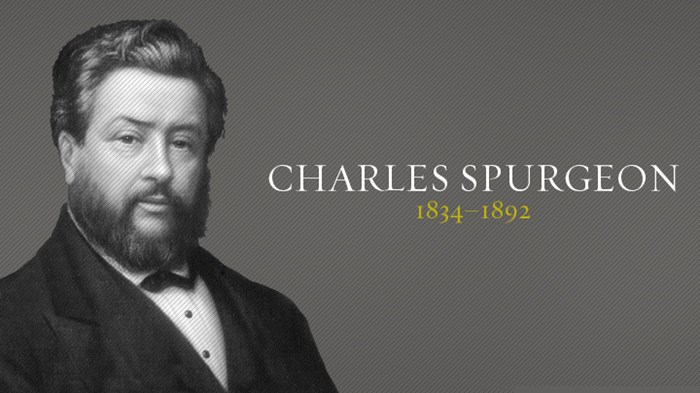 NBA legend, Larry Bird said: "First master the fundamentals". 
May we all master the fundamentals of prayer!
"God can handle your doubt, anger, fear, grief, confusion, and questions. You can bring everything to him in prayer."
"You can do more than pray after you have prayed, but you cannot do more than pray until you have prayed"