You are currently browsing the monthly archive for June 2017.
"The unbelieving mind would not be convinced by any proof, and the worshiping heart needs none."
~ A. W. Tozer (1897-1963), The Knowledge of the Holy, p. 65
"Revival brings back a holy shock to apathy and carelessness."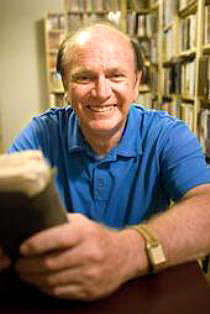 "Fervent prayers produce phenomenal results."
Therefore "hate evil," O Christians, unless you desire trouble. If you would strew your path with thorns, and plant nettles in your death-pillow, then neglect to "hate evil:" but if you would live a happy life, and die a peaceful death, then walk in all the ways of holiness, hating evil, even unto the end. If you truly love your Saviour, and would honour him, then "hate evil." We know of no cure for the love of evil in a Christian like abundant intercourse with the Lord Jesus. Dwell much with him, and it is impossible for you to be at peace with sin.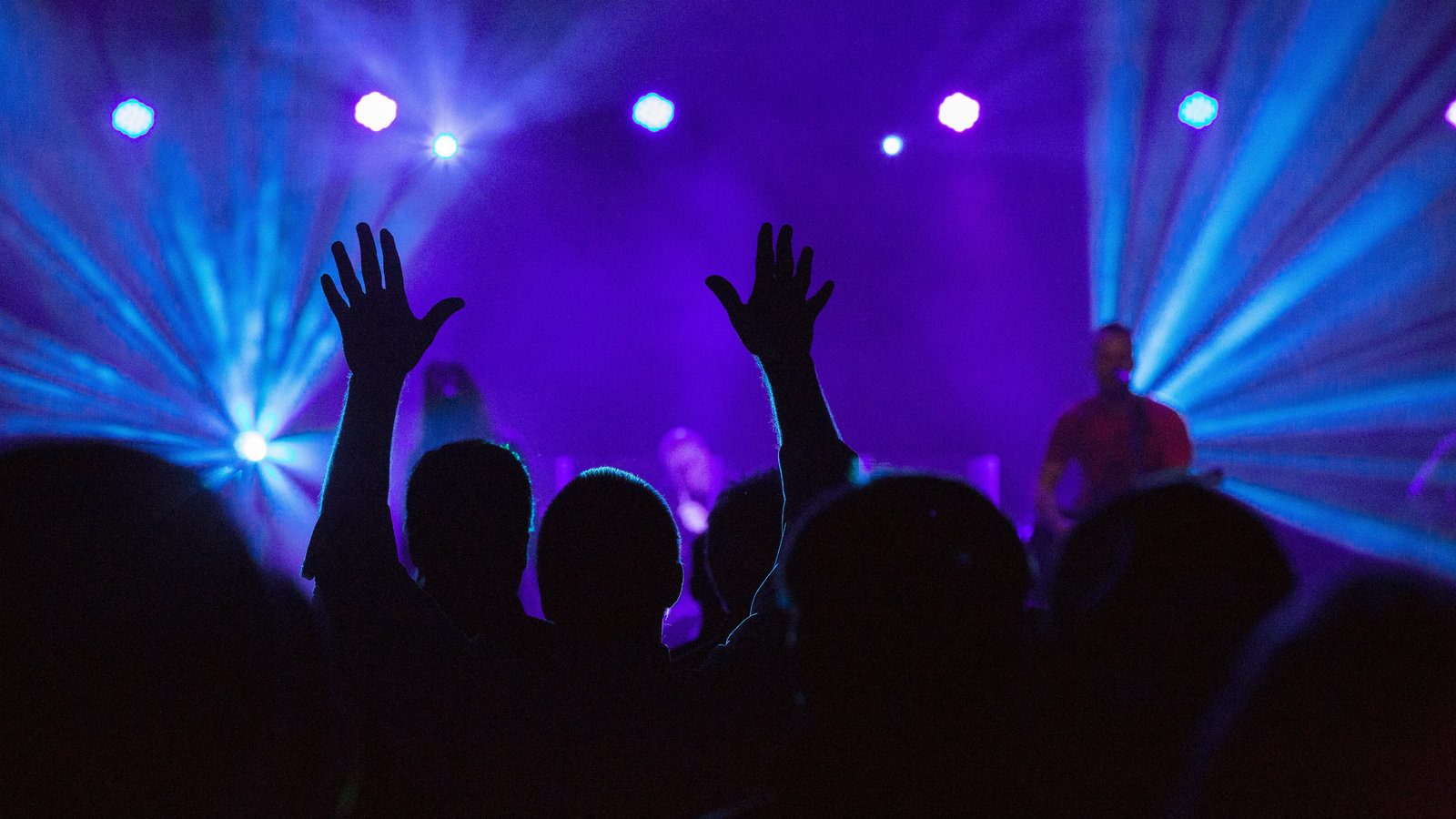 Before C.S. Lewis was a Christian, God's demand for worship was a great obstacle to his faith. He said it seemed to him like "a vain woman who wants compliments." But then as he discovered the nature of worship, the question about God's seeming vanity (or megalomania) was also answered. He wrote,
The most obvious fact about praise — whether of God or anything — strangely escaped me. I thought of it in terms of compliment, approval, or the giving of honor. I had never noticed that all enjoyment spontaneously overflows into praise. . . . The world rings with praise — lovers praising their mistresses, readers their favorite poet, walkers praising the countryside, players praising their favorite game — praise of weather, wines, dishes, actors, horses, colleges, countries, historical personages, children, flowers, mountains, rare stamps, rare beetles, even sometimes politicians and scholars.

My whole, more general difficulty about the praise of God depended on my absurdly denying to us, as regards the supremely Valuable, what we delight to do, what indeed we can't help doing, about everything else we value.

I think we delight to praise what we enjoy because the praise not merely expresses but completes the enjoyment; it is its appointed consummation. It is not out of compliment that lovers keep on telling one another how beautiful they are; the delight is incomplete till it is expressed. (Reflections on the Psalms)
In other words, genuine, heartfelt praise is not artificially added to joy. It is the consummation of joy itself. The joy we have in something beautiful or precious is not complete until it is expressed in some kind of praise.
Answer to God's Seeming Megalomania
Lewis saw the implication of this for God's seemingly vain command that we worship him. Now he saw that this was not vanity or megalomania. This was love. This was God seeking the consummation of our joy in what is supremely enjoyable: himself.