You are currently browsing the category archive for the 'Worship' category.
Father,
Churches all across America and around the world will gather for worship on September 15, 2019. May your people-the followers of the Lord Jesus-worship you in Spirit and truth. May you, and you aloner, have the rightful place of honor. May your name be glorified as your people sing out your praises! May your Word be faithfully proclaimed and may it not be watered or compromised by the ever-changing winds of the culture.
Send revival!
In Jesus' great and awesome name!
Amen
"I can safely say, on the authority of all that is revealed in the Word of God, that any man or woman on this earth who is bored and turned off by worship is not ready for heaven."
"Oh Holy Lord, you are worthy of all of our praises. You reign in majesty above us and are our Lord forever. We thank you for allowing us to be graced by your presence today, hallowed be your name. Accept our love and adoration in Jesus' name. We are here to pray, almighty God that you will always light our way with your presence. We resist evil and pray that your light will always shine on us. May all people see your glory through us and come to worship you as the living God."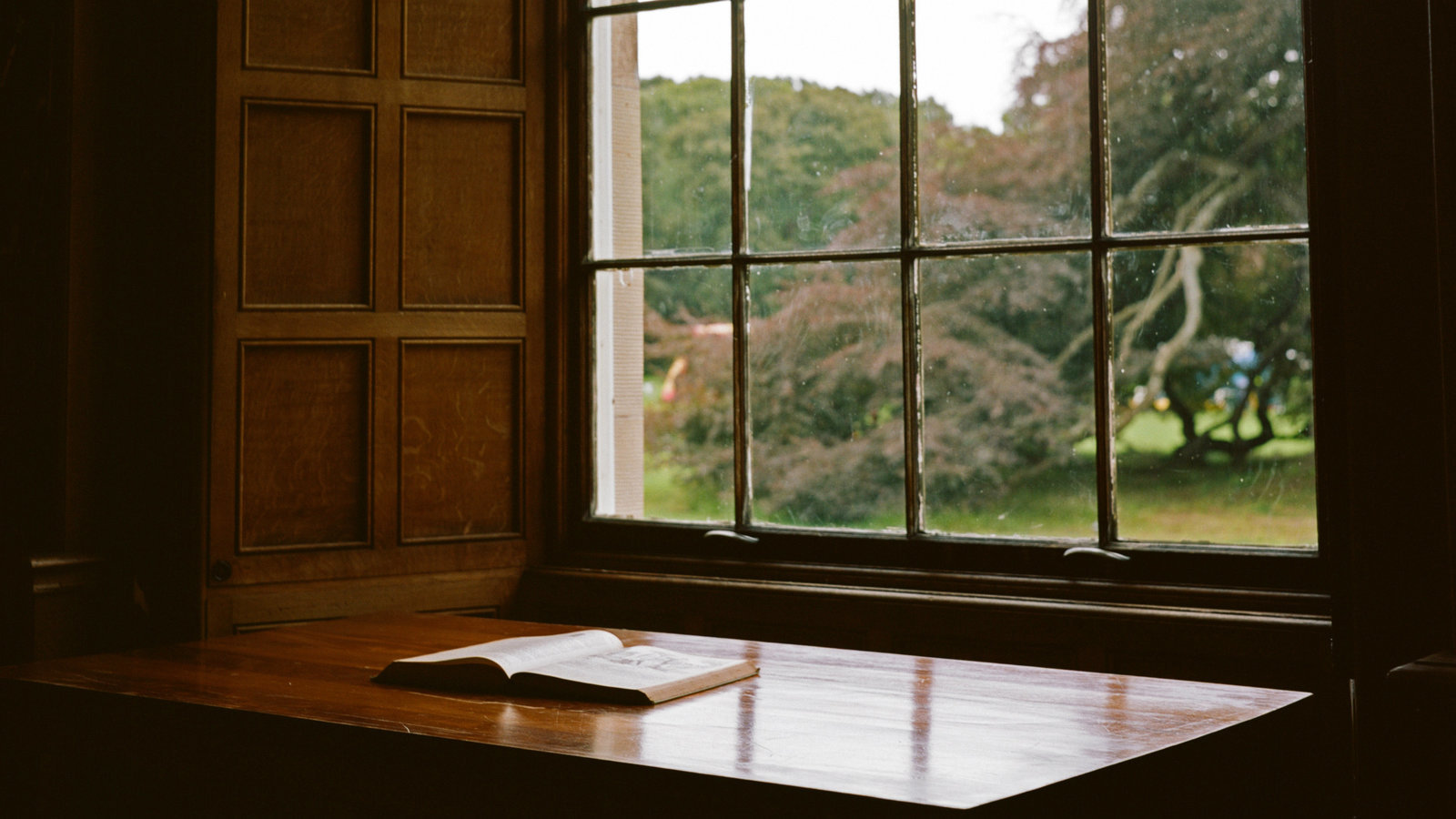 Open my eyes, that I may behold wondrous things out of your law. (Psalm 119:18)
All of us know what it is like to read without seeing "wondrous things."
We have stared at the most glorious things without seeing them as glorious. We have seen unspeakable love without feeling loved. We have seen immeasurable wisdom and felt no admiration. We have seen the holiness of wrath and felt no trembling. Which means we are seeing without seeing (Matthew 13:13).
This is why we must weave the thread of God-dependent prayer into our reading: "Show me your glory" (Exodus 33:18). God has made plain that the path to seeing his peculiar glory is prayer. How much light have we forfeited by failure to pray over the word we are reading! "You do not have, because you do not ask" (James 4:2).
Glory Shines in the Meaning
True understanding of the apostolic word is a free gift of God. We do not find it on our own. It is given. That is why we pray, "Give me understanding." But the divine gift of understanding does not nullify our natural effort to understand the Bible. We see this in 2 Timothy 2:7: "Think over what I say, for the Lord will give you understanding in everything."
When we pray for God to show us his glory in the Scripture, we are not asking him to bypass the meaning of the text, but to open the fullness of the author's meaning. Therefore, in our quest to see and savor the glory of God in Scripture, we pray for his help to grasp the basic meaning of the words. Glory does not hover over the text like a cloud to be seen separately from what the authors intended to communicate. It shines in and through what they intended to communicate — their meaning.
Even this is not quite the way to say it, because the glory is part of what they intended to communicate. But I think it is helpful to distinguish the basic meaning of a passage, on the one hand, and the worth and beauty of the message, on the other hand. I know they are not really separable. And both are part of what the author wants us to experience. Perhaps an illustration will help us see why I think the distinction is important, and how it relates to prayer.
Heaven or the Countryside?
In Philippians 1:23, Paul says, "My desire is to depart and be with Christ, for that is far better." Suppose some careless reader knew that Paul was in Rome and assumed Paul meant that his desire was to depart from Rome and be with Christ in a more rural, peaceful place than the dangerous urban center of the empire. And suppose the reader feels that this is a wonderful thought, full of sweet implications about the value of nature and peacefulness for the soul's refreshment.
Well, he would be wrong. First, this careless reader got the basic meaning wrong. Paul did not intend to say anything about departing from Rome to the countryside, or about the value of rural peacefulness. He intended to say that he desired to depart this life and be with Christ in heaven. So our reader simply missed Paul's intention.
But it gets worse. On the basis of the wrong meaning, this careless reader also saw a kind of glory that was not there. He felt a sweetness about peaceful, rural living for the refreshment of the human soul. That feeling has no basis in this text. He has seen something he would call glorious or wonderful. But the glory and the wonder are not there.
The point of that illustration is this: when the psalmist prayed, "Open my eyes, that I may behold wondrous things out of your law" (Psalm 119:18), he did not mean that the sight of wonders could skip the natural process of careful reading. Therefore, prayer does not take the place of careful interpretation. Prayer serves careful interpretation. We pray not just for the sight of glory, but for the help in grasping the meaning through which the glory shines.
The way God illumines the text is by showing what is really there. This means that when we want to make a case for how we understand a text, we must show what is really there. One good, solid grammatical argument for what the text means outweighs every assertion that the Holy Spirit told me the meaning. The reason that statement is not irreverent is that it takes more seriously the glorious work of the Holy Spirit in inspiring the grammar than it does the subjective experiences of an interpreter who ignores it.
Prayer Improves Every Method
However we describe the levels of a text's meaning, prayer is fruitful at every level. God not only opens the eyes of our heart to see his glory; he also guides us providentially in the whole process of interpretation — even the most natural parts. He is sovereign over all of it. He governs every part of our textual observation or thinking or research. Jesus said that not a sparrow falls to the ground apart from our heavenly Father (Matthew 10:29). So it is with Bible reading. We do not make the smallest discovery without God's providential guidance.
So we should be praying for God's guidance repeatedly during the entire process of reading and studying the Bible. The number of things you could pray for to help you see what is in the Scripture is as great as the number of strategies for getting insight. God can make all of them more fruitful, if we ask him. This would include:
Prayer to help you pay close attention to all the features of a text.
Prayer to guide you to notice parts of the text that are especially illuminating.
Prayer to lead you to other passages in the Bible that would shed light on the one you are reading.
Prayer to lead you to other books or sermons or lectures that would be useful in shedding light on some problem you have run into.
Prayer for experiences, or a reminder of experiences you've had, that would make what you are reading more real.
Prayer for friends who could study the Bible with you and help you see things you haven't seen.
Prayer against any sinful habits or inclinations that might blind you to a part of Scripture you would find uncomfortable.
Prayer that as you write the text down in your journal, you would notice things you missed in simply reading.
Anything that helps you pay closer attention to what is actually written, pray about this. Ask God to make it more illuminating than it would be without his help.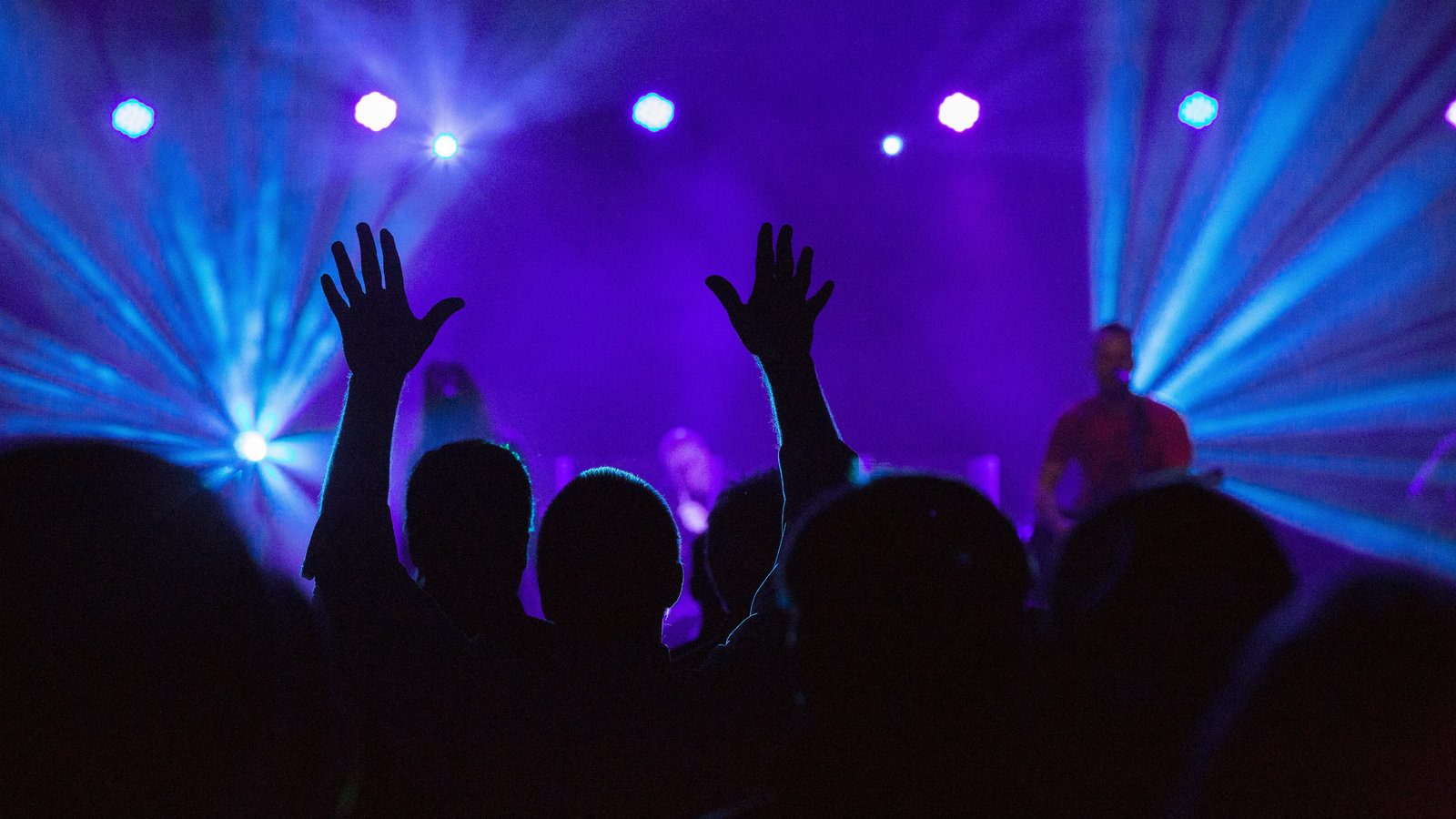 Before C.S. Lewis was a Christian, God's demand for worship was a great obstacle to his faith. He said it seemed to him like "a vain woman who wants compliments." But then as he discovered the nature of worship, the question about God's seeming vanity (or megalomania) was also answered. He wrote,
The most obvious fact about praise — whether of God or anything — strangely escaped me. I thought of it in terms of compliment, approval, or the giving of honor. I had never noticed that all enjoyment spontaneously overflows into praise. . . . The world rings with praise — lovers praising their mistresses, readers their favorite poet, walkers praising the countryside, players praising their favorite game — praise of weather, wines, dishes, actors, horses, colleges, countries, historical personages, children, flowers, mountains, rare stamps, rare beetles, even sometimes politicians and scholars.

My whole, more general difficulty about the praise of God depended on my absurdly denying to us, as regards the supremely Valuable, what we delight to do, what indeed we can't help doing, about everything else we value.

I think we delight to praise what we enjoy because the praise not merely expresses but completes the enjoyment; it is its appointed consummation. It is not out of compliment that lovers keep on telling one another how beautiful they are; the delight is incomplete till it is expressed. (Reflections on the Psalms)
In other words, genuine, heartfelt praise is not artificially added to joy. It is the consummation of joy itself. The joy we have in something beautiful or precious is not complete until it is expressed in some kind of praise.
Answer to God's Seeming Megalomania
Lewis saw the implication of this for God's seemingly vain command that we worship him. Now he saw that this was not vanity or megalomania. This was love. This was God seeking the consummation of our joy in what is supremely enjoyable: himself.
"There is none like you among the gods, O LORD, nor are there any works like yours. All the nations you have made shall come and worship before you, O LORD, and shall glorify your name. You are great and do wondrous things; YOU ALONE ARE GOD!!"
(Psalm 86.8-10)
"To worship is to quicken the conscience by the holiness of God, to feed the mind with the truth of God, to purge the imagination by the beauty of God, to open the heart to the love of God, to devote the will to the purpose of God."
by GREG GILBERT
Every Sunday morning, I lead the congregation of Third Avenue Baptist Church in a "pastoral prayer." I pray for many things during that time—congregational events, members who are suffering, evangelistic opportunities, various officials in government, missions opportunities, even events in the nation's headlines. The part of the prayer that elicits the most comment, however—both positive and out of sheer confusion—is when I pray for another evangelical church or two meeting in the city of Louisville.
Each week, I choose one or two churches and pray for their services that day. I pray for the church to be attentive to the Word of God. I pray for the pastor to speak boldly and accurately from the Bible. I pray for people to be convicted of their sin, for Christians to be encouraged in the faith, and for non-Christians to be converted. I also thank the Lord that we live in a city where we are not the only church in which the gospel is proclaimed.
Believe it or not, the practice of praying for other churches is so rare in many Christians' experience that many don't know exactly how to process it. More than once during my pastorate, a visitor to Third Avenue has walked up to me with a concerned look to express surprise that such-and-such church is having troubles. After all, why would the pastor of one church pray for another church if there weren't serious problems afoot there?!
Spirit of Competition
There are many benefits to doing this sort of thing week after week. For one thing, it helps me in the work of crucifying my own spirit of competition. It's so easy for pastors to subtly (if not less than subtly) begin to think of other churches as "the competition" instead of as fellow proclaimers of the gospel in their city. I want to go on record, in the most public forum I have, as praying for the success and faithfulness of those churches. We are not in this to make a name for ourselves; we are all in it to make a name for our King.
Not only so, but I think those prayers do the same work of crucifying a spirit of competition in the members of Third Avenue. Pastors are not alone in struggling with feeling competitive with other churches. Members do too, and it's good for them to see their leaders working publicly to counteract that tendency so that it doesn't take root in the life of the church.
Praying for other churches also communicates an important truth about the various churches in a city: We are all on the same team. We all have the same mission, and it's to proclaim the gospel of Jesus and make disciples of him. The last thing we should want as pastors is to communicate a provincial, myopic spirit among our members that recognizes good only in our church, and cannot see what God is doing more broadly. We serve a massive God, and an important way to show that truth to our people and teach them to rejoice in it is to teach them to care about God's work in the lives of other churches.
I have found that praying for other churches also helps me to cultivate friendships with their pastors. It reminds me, week after week, that there are others engaged in this same work that so consumes me each day, and it challenges me to strain against any tendency I might have to isolate myself in the work.
Oh! One hour with God infinitely exceeds all the pleasures and delights of this lower world!