You are currently browsing the tag archive for the 'prayer quotes' tag.
"Oh! yes, (the prayer meeting) is the place to meet with the Holy Ghost, and this is the way to get His mighty power. If we would have Him, we must meet in greater numbers; we must pray with greater fervency, we must watch with greater earnestness, and believe with firmer steadfastness. The prayer meeting…is the appointed place for the reception of power."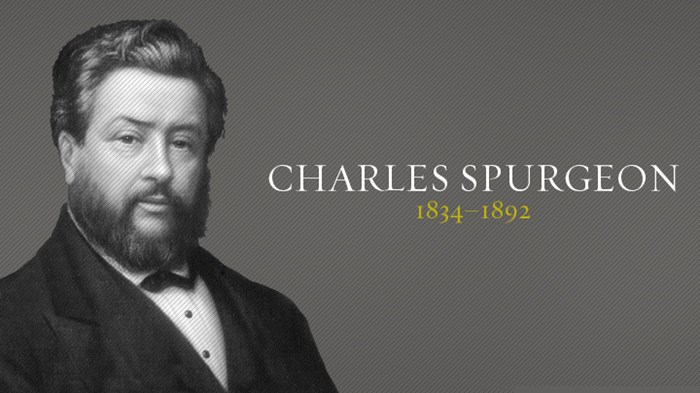 "God can handle your doubt, anger, fear, grief, confusion, and questions. You can bring everything to him in prayer."
"You can do more than pray after you have prayed, but you cannot do more than pray until you have prayed"
"Time alone with the Lord Jesus each day is the indispensable condition of growth and power."
"Every mighty move of the Spirit of God has had its source in the prayer chamber."
"All vital praying makes a drain on a man's vitality. True intercession is a sacrifice, a bleeding sacrifice."
"And as we see Him pray, and remember there is none who can pray like Him, and none who can teach like Him, we feel the petition of the disciples, 'Lord, teach us to pray,' is just what we need." 
~ Andrew Murray, With Christ in the School of Prayer, (12).
"Prayer should not be regarded as a duty which must be performed, but rather as a privilege to be enjoyed, a rare delight that is always revealing some new beauty."
"The Christian life is not a constant high. I have my moments of deep discouragement. I have to go to God in prayer with tears in my eyes, and say, 'O God, forgive me,' or 'Help me.'"
"Prayer catapults us onto the frontier of the spiritual life"