You are currently browsing the tag archive for the 'Charles H. Spurgeon' tag.
"Prayer is not a hard requirement – it is the natural duty of a creature to its creator, the simplest homage that human need can pay to divine liberality."
"True prayer is neither a mere mental exercise nor a vocal performance. It is far deeper than that – it is a spiritual transaction with the Creator of Heaven and Earth."
"Prayer girds human weakness with divine strength, turns human folly into heavenly wisdom, and gives to troubled mortals the peace of God. We know not what prayer can do."
"Oh! men and brethren, what would this heart feel if I could but believe that there were some among you who would go home and pray for a revival men whose faith is large enough, and their love fiery enough to lead them from this moment to exercise unceasing intercessions that God would appear among us and do wondrous things here, as in the times of former generations."
"Oh! yes, (the prayer meeting) is the place to meet with the Holy Ghost, and this is the way to get His mighty power. If we would have Him, we must meet in greater numbers; we must pray with greater fervency, we must watch with greater earnestness, and believe with firmer steadfastness. The prayer meeting…is the appointed place for the reception of power."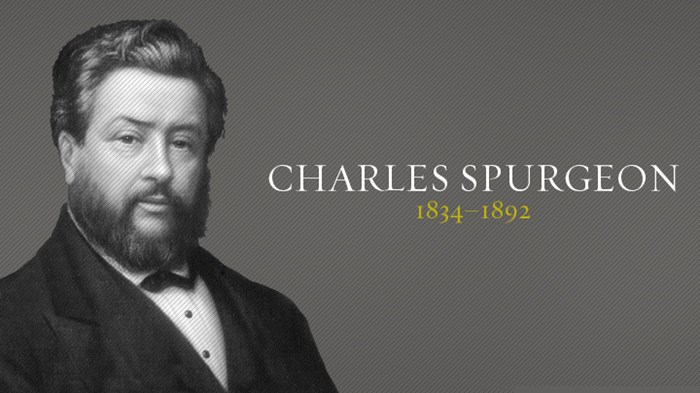 "Take care of giving up your first zeal; beware of cooling in the least degree. Ye were hot and earnest once; be hot and earnest still, and let the fire which once burnt within you still animate you. Be ye still men of might and vigor, men who serve their God with diligence and zeal."
"Oh for a great and general revival of true religion…Let us pray for such a visitation of the Holy Ghost with our whole souls. It is not only desirable, it is essential; we must either be revived by the Lord Himself, or the churches will descend until error and ungodliness swallow them up. This calamity shall not happen but only divine grace can avert it."
"Prayer is the forerunner of mercy. Turn to sacred history, and you will find that scarcely ever did a great mercy come to this world unheralded by supplication."
by Bill Muehlenberg
Revival is the need of the hour. All true Christians long for and pray for revival. Without sweeping revival we are in very dire straits. And it is certainly true that we NEED revival far more than what we need to read about revival. But offering helpful works on revival can help us to get more of a hunger and a thirst for genuine revival.