You are currently browsing the category archive for the 'Prayer' category.
Father, 
Worry and fear are not of Your heart. 1 John 4 reminds us that perfect love casts out all fear, and we pray Your perfect love upon the hearts of all those who are burdened with the fear of this virus. Lord, we know with no doubt that You are bigger than the threat of anything, especially illnesses. Please comfort those who are living in fear, please free them from the bondage that anxiety creates within. Remind them that You are still on the Throne and that You are still in control. Fully rain down the serenity that comes only from the Prince of Peace. Help those who are living in unease to trust You in this time so that in times to come we may rest assured that You will be faithful to be with us until the end of the age. We rest at the Throne of the Almighty such fears and cast them upon You (1 Peter 5:7), for Your burden is Light and Your Yoke is easy (Matthew 11:30), we know You cover us with Your wings (Psalm 91:4). 
In Jesus' name, Amen
Christ with me, Christ before me, Christ behind me,
Christ in me, Christ beneath me, Christ above me,
Christ on my right, Christ on my left,
Christ when I lie down, Christ when I sit down,
Christ in the heart of every man who thinks of me,
Christ in the mouth of every man who speaks of me,
Christ in the eye that sees me,
Christ in the ear that hears me.
~ St. Patrick
Check-in begins at 5:00 PM on March 2, with dinner beginning at 5:30 PM.
The 2020 Prayer Gathering ends at noon on March 4 with a light lunch.
Faith Baptist Fellowship is located at 601 W 57th St., Sioux Falls, SD 57108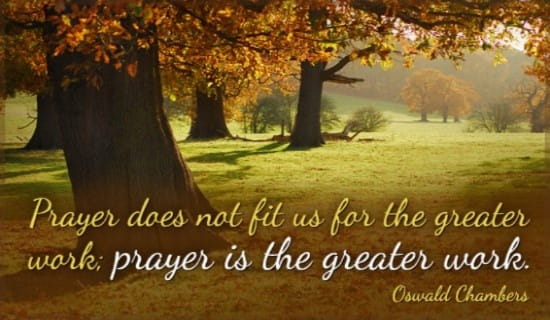 "There is no greater joy on earth or in heaven, than communion with God, and prayer in the name of Jesus brings us into communion with Him." 
~ R. A. Torrey, How to Pray (1900), 17-18
Reuben Archer Torrey