You are currently browsing the monthly archive for March 2018.
"The way of the cross is the way of suffering. Christians are called to die, not kill, in order to show the world how they are loved by Christ."
"How we have prayed for a Revival – we did not care whether it was old-fashioned or not – what we asked for was that it should be such that would cleanse and revive His children and set them on fire to win others."
Heavenly Father,
Our nation is in desperate need for spiritual revival. Your Word and Gospel have been trampled on. We have not prayed nearly enough. Our knees do not have callouses. We have allowed other things to take the place of prayer. Father, send a fresh wind and a new fire that open up our eyes to the many compromises that have slipped into our lives and churches. We pray for our pastors and ask that you give them the spiritual courage to preach the Word without compromise. May you people in congregations across the nation love and encourage one another. As we approach Holy Week, we ask that lives will be transformed through the Gospel.
In Jesus' Name!
Amen
"The coming revival must begin with a great revival of prayer. It is in the closet, with the door shut, that the sound of abundance of rain will first be heard. An increase of secret prayer with ministers will be the sure harbinger of blessing."
"Personally, I find it helpful to begin each day by silently committing it to God (even before I get up), thanking Him that I belong to Him and that He knows what the day holds for me. Then I ask Him to use me that day for His glory, and to cleanse me from ever sin that might hinder this. Then I step our by faith, believing His Spirit will fill me as I obey His Word and trust in Him. I won't always be aware of His presence, but at the end of the day, I know I'll  be able to look back and thank Him for being with me and guiding me. He had promised to be with me that day–and He was."
 The Journey, 152.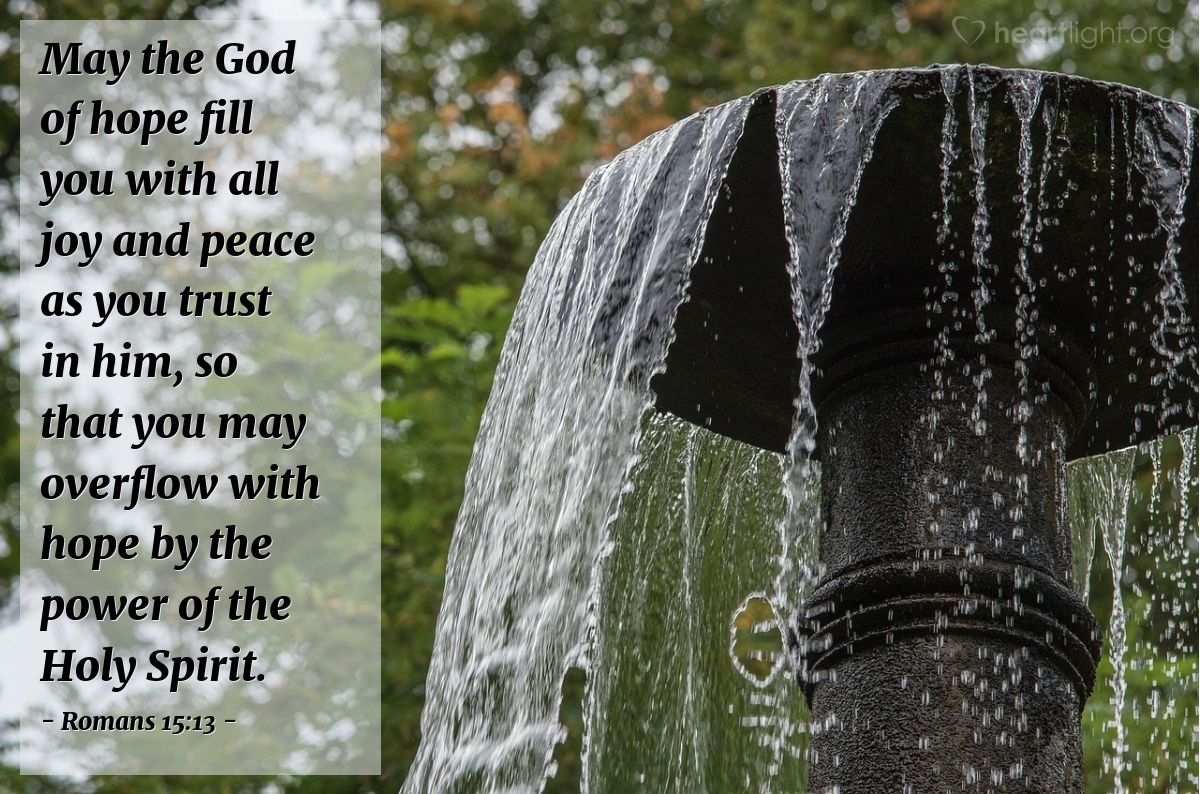 O what peace we often forfeit,
O what needless pain we bear,
All because we do not carry
Everything to God in prayer!

"…there has never been a revival of religion so long as the order of service has been strictly followed.
…we are to be led by the Holy Spirit." 
"Oh! men and brethren, what would this heart feel if I could but believe that there were some among you who would go home and pray for a revival men whose faith is large enough, and their love fiery enough to lead them from this moment to exercise unceasing intercessions that God would appear among us and do wondrous things here, as in the times of former generations."
Now I Know In Part
I have a confession to make to all my fellow Protestants:  sometimes I make the sign of the cross at the end of my private prayers. No, I am not converting to Catholicism, but I am appreciating a Catholic tradition. In fact, I am appreciating an ancient Christian tradition.
Five or six years ago, a group of friends and I attended a Lutheran church so tiny that the eight of us made up half the congregation. Consequently, the pastor took a lot of time from the service to explain to us non-Lutherans some of the things he was doing, and one of these things was the practice of crossing oneself. He pointed out that though it is often used superstitiously (like at baseball games), the sign of the cross is an ancient practice in the church that serves to remind us of who we are. I liked the idea and began practicing…
View original post 762 more words