You are currently browsing the tag archive for the 'revival' tag.
"Revival brings back a holy shock to apathy and carelessness."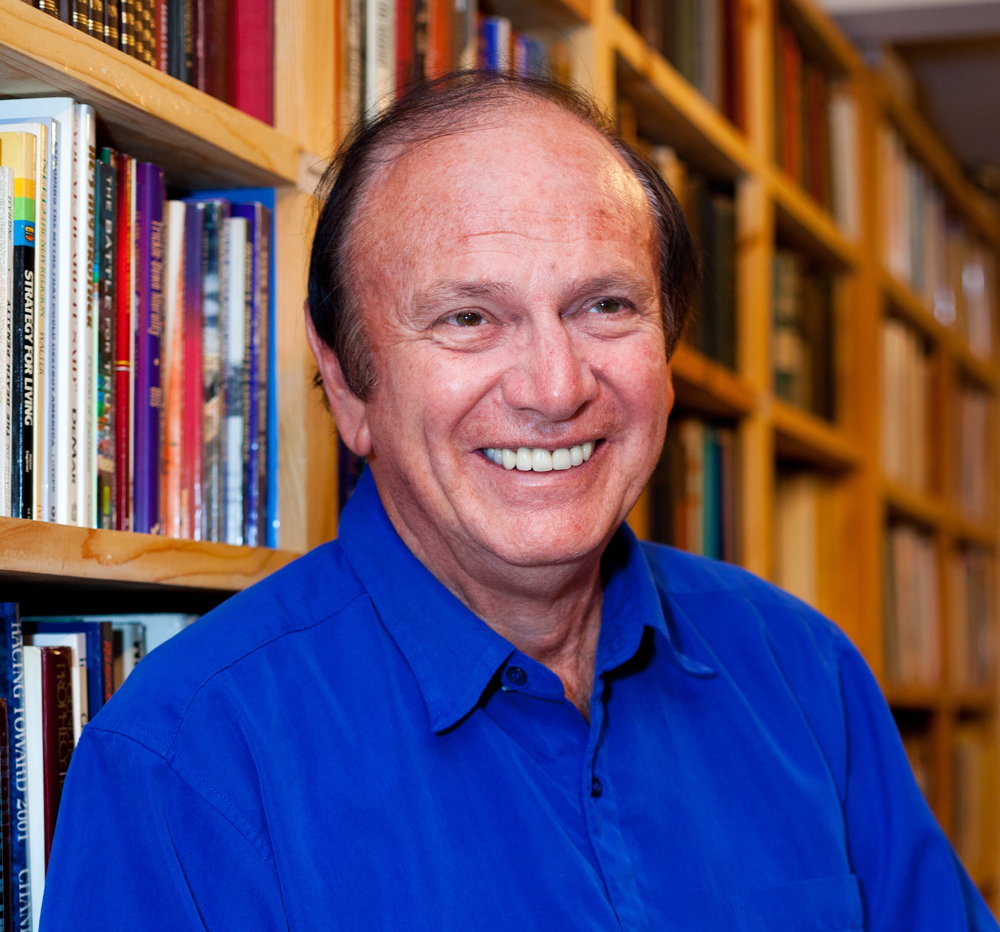 "When Holy God draws near in true revival, people come under terrible conviction of sin. The outstanding feature of spiritual awakening has been the profound consciousness of the Presence and holiness of God."
"Revival begins in the individual's heart. Let it begin with you on your face alone before God. Turn from every sin that might hinder. Renew yourself to a new devotion to the Savior."
"Present-day wickedness, apostasy and modern civilization cannot prevent revival."
"The coming revival must begin with a great revival of prayer. It is in the closet, with the door shut, that the sound of abundance of rain will first be heard. An increase of secret prayer with ministers will be the sure harbinger of blessing."
Let us pray for spiritual revival to sweep across our nation!
National Day of Prayer Theme for 2018
The National Day of Prayer was created in 1952 by a joint resolution of Congress, and signed into law by President Harry S. Truman. In 1988, the law was unanimously amended by both the House and the Senate and signed into law by President Ronald Reagan on Thursday, May 5, 1988, designating the first Thursday of May as a day of national prayer. Every president since 1952 has signed a National Day of Prayer proclamation.
Prayer brings people together. Prayer builds bridges between opposing persons and even political parties. Prayer reminds us that we are created in God's image and He desires for us to represent Him everywhere we go. Prayer brings UNITY. In 2018, our theme will be Pray for America – UNITY, based upon Ephesians 4:3 which challenges us to mobilize unified public prayer for America, "Making every effort to keep the unity of the Spirit through the bond of peace."
Our hope is that individuals, churches, and spiritual leaders in America, will humble ourselves and unify in prevailing prayer for the next great move of God in America. We can come together in clear agreement that this is our greatest need. We can become a visible union, standing together in prayer. We can pray more than ever before, and practice extraordinary prayer for the next great move of God in America that will catapult the message of the gospel nationally and internationally.
Pray with us. Sponsor an event in your community. Become a volunteer. Order resources to help promote an event in your area. Support the National Day of Prayer financially. Together, we can mobilize unified public prayer for America!
"There is no great movement of God that has ever occurred that does not begin with the extraordinary prayer of God's people."
by Bill Muehlenberg
Revival is the need of the hour. All true Christians long for and pray for revival. Without sweeping revival we are in very dire straits. And it is certainly true that we NEED revival far more than what we need to read about revival. But offering helpful works on revival can help us to get more of a hunger and a thirst for genuine revival.
"There is a growing conviction everywhere, and especially among thoughtful people, that unless revival comes, other forces will take the field, that will sink us still deeper into the mire of humanism and materialism."
Mar 07, 2018 by Alyssa Duval
Last week at the 75th annual convention of National Religious Broadcasters, Saddleback Church pastor Rick Warren declared in a speech that the Church as we know it will not see the revival it so desperately needs without repentance and unity through addressing the sin of racism.
Citing the biblical doctrine of the Imago Dei, Warren highlighted where the Christian community needs some serious help: "Friends, we're failing at unity. The Church is more divided, more polarized, there are more tribes, and more splattered, more fractured, than ever before."
"They were in one place, they were of one accord, they were of one heart, they had one purpose, they had one vision…When we have the unity of Acts, we'll have the power of Acts," Warren continued. "We're just not willing to pay the price for Pentecost. We're not willing to set aside our petty differences and unify around one thing: the Lord Jesus Christ."
While racism isn't the only hurdle to overcome to achieve a unified Christian church, Warren noted, it is a major issue in his crosshairs.