You are currently browsing the category archive for the 'The Necessity of Prayer' category.
"Prayer is the nearest approach to God."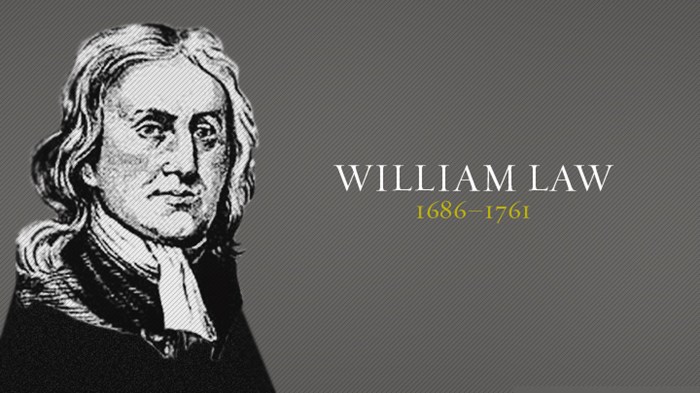 "Christians in revival are accordingly found living in God's presence (Coram Deo), attending to His Word, feeling acute concern about sin and righteousness, rejoicing in the assurance of Christ's love and their own salvation, spontaneously constant in worship, and tirelessly active in witness and service, fueling these activities by praise and prayer."
"Shall I give you yet another reason why you should pray? I have preached my very heart out. I could not say any more than I have said. Will not your prayers accomplish that which my preaching fails to do? Is it not likely that the Church has been putting forth its preaching hand but not its praying hand? Oh, dear friends! Let us agonize in prayer."
"From the Day of Pentecost, there has not been one great spiritual awakening in any land which has not begun in a union of prayer, though only among two or three; no such outward, upward movement has continued after such prayer meetings have declined."
A.T. Pierson, quoted by Arthur Wallis, In the Day of Thy Power, p. 112
"THERE IS A GROWING CONVICTION EVERYWHERE, AND ESPECIALLY AMONG THOUGHTFUL PEOPLE, THAT UNLESS REVIVAL COMES, OTHER FORCES WILL TAKE THE FIELD, THAT WILL SINK US STILL DEEPER INTO THE MIRE OF HUMANISM AND MATERIALISM."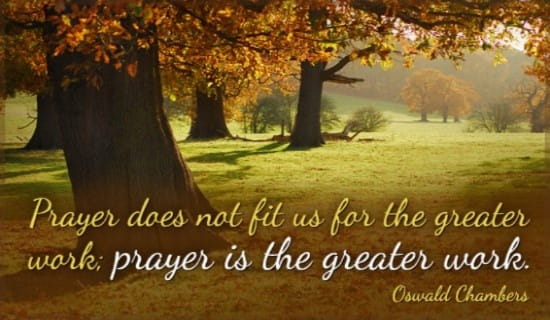 "Fervent prayers produce phenomenal results."
"I pray because I can't help myself. I pray because I'm helpless. I pray because the need flows out of me all the time, waking and sleeping. It doesn't change God. It changes me."
"Almost every Christian leader today laments a lack of personal prayer, but very few are determined to do anything about it. We are not sufficiently concerned to make a radical alternation in our diaries and get down to the 'unproductive' and unnoticed battle of assaulting heaven. We would all prefer to be compared with Hezekiah rather than his father Ahaz, but it was the latter who 'shut the doors of the Lord's temple', and in our lack of prayer we have done just that."
~ Brian H. Edwards, Revival! A People Saturated With God, 76-77.