You are currently browsing the category archive for the 'The State of the Church' category.
"Revival brings back a holy shock to apathy and carelessness."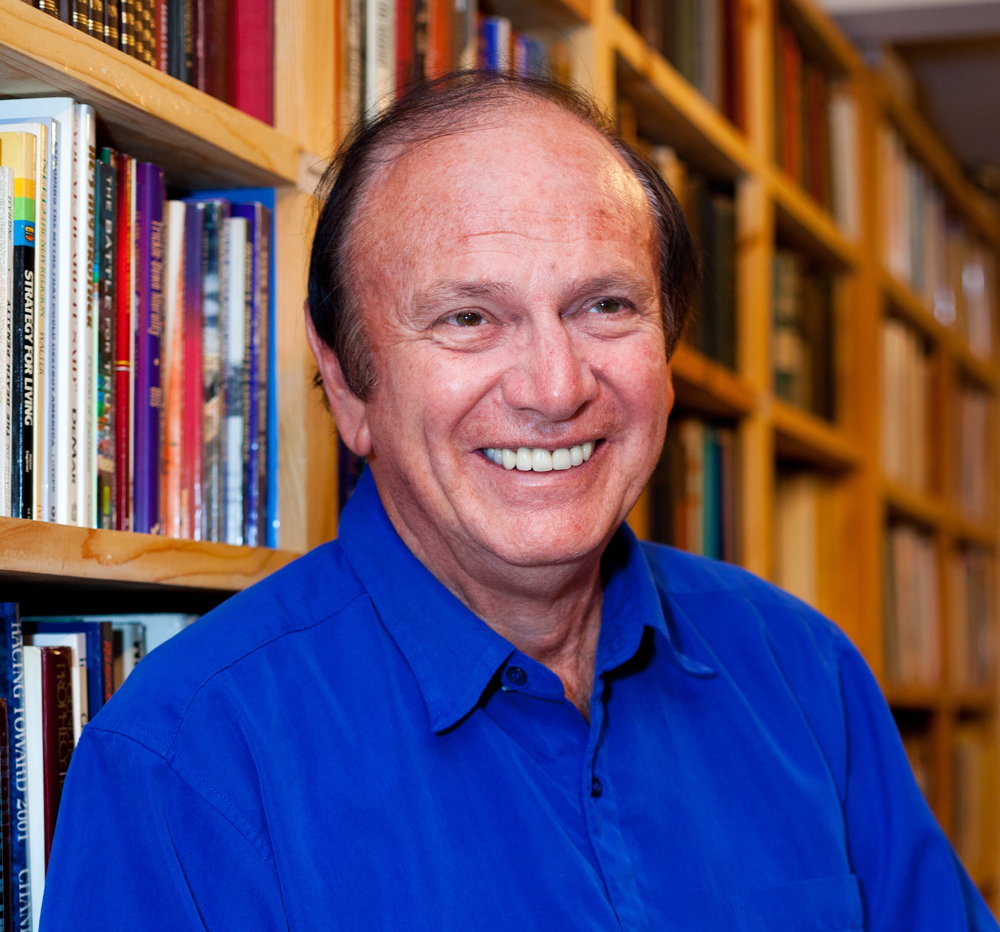 Mar 07, 2018 by Alyssa Duval
Last week at the 75th annual convention of National Religious Broadcasters, Saddleback Church pastor Rick Warren declared in a speech that the Church as we know it will not see the revival it so desperately needs without repentance and unity through addressing the sin of racism.
Citing the biblical doctrine of the Imago Dei, Warren highlighted where the Christian community needs some serious help: "Friends, we're failing at unity. The Church is more divided, more polarized, there are more tribes, and more splattered, more fractured, than ever before."
"They were in one place, they were of one accord, they were of one heart, they had one purpose, they had one vision…When we have the unity of Acts, we'll have the power of Acts," Warren continued. "We're just not willing to pay the price for Pentecost. We're not willing to set aside our petty differences and unify around one thing: the Lord Jesus Christ."
While racism isn't the only hurdle to overcome to achieve a unified Christian church, Warren noted, it is a major issue in his crosshairs.
"How we have prayed for a Revival – we did not care whether it was old-fashioned or not – what we asked for was that it should be such that would cleanse and revive His children and set them on fire to win others."
~ Mary Booth
"When God breaks into a life or a community, nothing else matters save the person of Jesus, the glory of Jesus, the name of Jesus."
"Revival brings back a holy shock to apathy and carelessness."
"Revival brings back a holy shock to apathy and carelessness."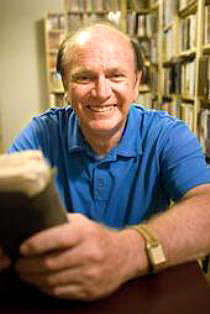 "Revival awakens in our hearts an increased awareness of the presence of God, a new love for God, a new hatred for sin, and a hunger for His Word."
"A revival, then, really means days of heaven upon earth."
"Every mighty move of the Spirit of God has had its source in the prayer chamber."