You are currently browsing the tag archive for the 'Kathryne Pals' tag.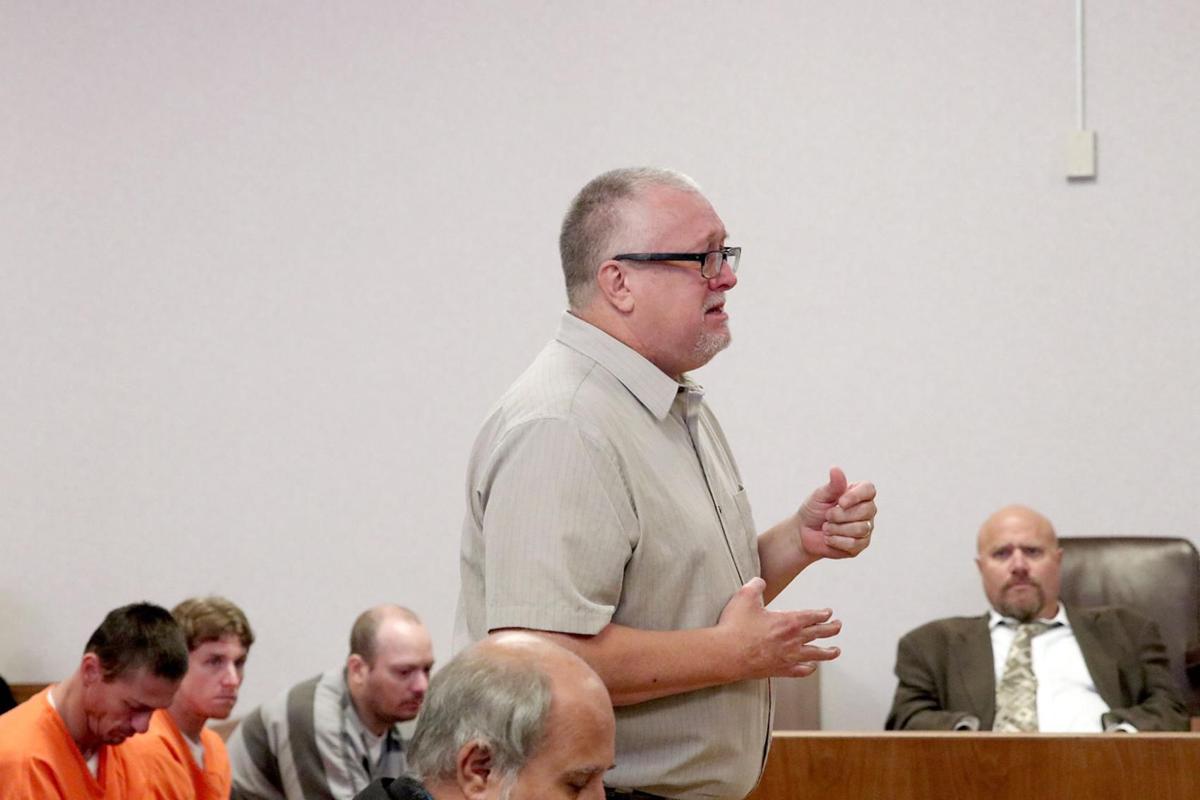 OGALLALA, Neb. — As Cedrick Pals spoke in Keith County District Court on Friday, family members and others in attendance, including jail inmates, wiped tears from their eyes.
Pals' son, Jamison, 29, died on Interstate 80 near Brule nearly two years ago, on July 31, 2016. So did his daughter-in-law, Kathryne, 29, and his grandchildren Ezra, 3; Violet, 23 months; and Calvin, 2 months.
But as Cedrick Pals spoke to Tony Weekly Jr., the truck driver convicted of six counts of motor vehicle homicide, he read Bible verses about forgiveness
In addition to the Pals family, from the Twin Cities area in Minnesota, the crash killed Terry Sullivan, 56, of Denver, who was in another vehicle.
In part because of Cedrick Pals' words and the family's request for mercy, Weekly was sentenced Friday to a combined two years' probation and 180 days in jail on three felony and three misdemeanor charges, and an additional charge of misdemeanor reckless driving. He received credit for 30 days already served. He will begin serving the jail time in two weeks.
Weekly, of Florida, gave his own tearful statement, telling the court that the crash affects him to this day.
Some days, "I can't go to work," he said.
After the sentencing, Pals and Weekly hugged outside the courtroom. They and their families chatted before parting ways.
"I didn't know grief could be so intense, so constant," Pals said in his testimony. "I will never again hear Jamison say, 'I love you, Dad.' "
"Despite the anguish, there are other words that come to me," Pals said.
He listed "forgiveness" and "mercy" among them.